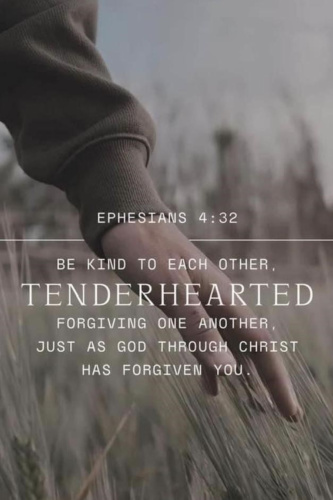 My post is very simple this week. I cannot express it any more clearly than Paul does in Ephesians 4:32. Each of us living in today's world can do better with this.


"Get rid of all bitterness, rage, anger, harsh words, and slander. Instead, be kind to each other, tender hearted, forgiving each other, just like God has forgiven you."


Eric Bowman

Eric is our associate pastor, working with outreach and youth ministry as well as adult discipleship and growth. Eric retired from a 28-year career in public education as a high school band director in 2019 and is now living his lifelong dream as a pastor. Eric and his wife, Diana, continue to live in Henry County where they have been lifetime residents. They "raised" three children and are now making their best attempt at "raising" themselves.