We believe that God is at work in our world. God is spirit and dwells within us and among us. When we attune our hearts to God, God can stir our hearts with love and action and ideas and dreams and visions. We believe that Jesus shows us a personal example of God's character, and that he made the ultimate sacrifice of dying so that we might have eternal life.
LATEST
POSTS

FROM PASTOR'S BLOG
Did you ever play tetherball when you were a kid? It was the one sport that I was fairly good at winning occasionally....
---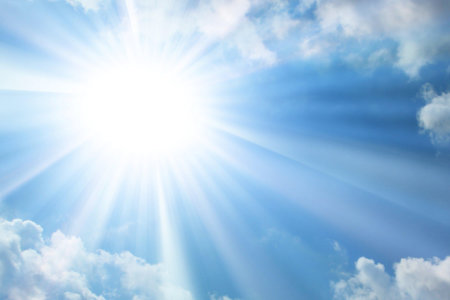 "I keep my eyes always on the Lord. With him at my right hand, I will not be shaken." Psalm 16:8 (NIV) The six weeks...
---