We believe that God is at work in our world. God is spirit and dwells within us and among us. When we attune our hearts to God, God can stir our hearts with love and action and ideas and dreams and visions. We believe that Jesus shows us a personal example of God's character, and that he made the ultimate sacrifice of dying so that we might have eternal life.
LATEST
POSTS

FROM PASTOR'S BLOG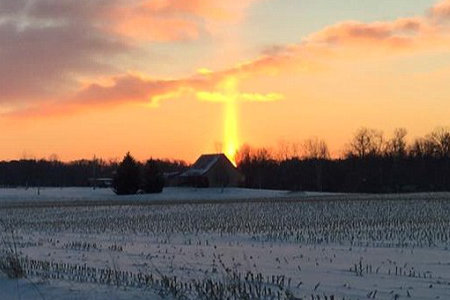 I saw God yesterday, not in the grand perspective of things, but in the little things that so often go unnoticed. I...
---
I keep hearing the term "essential service" being used a lot during this time of worry about Covid-19. I often wonder...
---