We believe that God is at work in our world. God is spirit and dwells within us and among us. When we attune our hearts to God, God can stir our hearts with love and action and ideas and dreams and visions. We believe that Jesus shows us a personal example of God's character, and that he made the ultimate sacrifice of dying so that we might have eternal life.
LATEST
POSTS

FROM PASTORS' BLOG
While praying and studying scripture for our Fall study, I was struck by the completeness of Paul's message in Romans...
---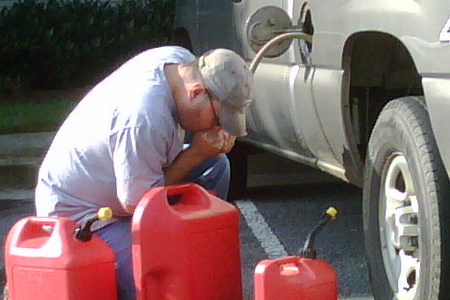 When I was around 15 and home alone, I decided to surprise my parents and get the yard mowed while they were gone. As...
---